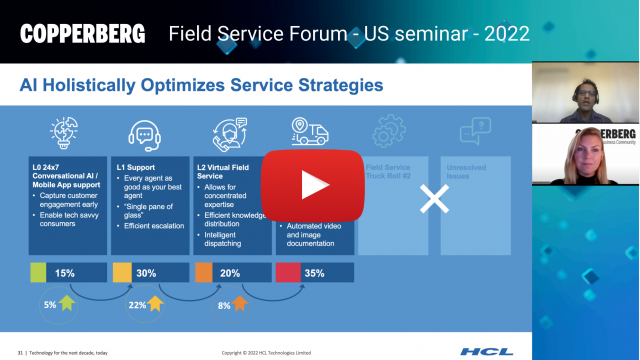 Webinar
Copperberg Field Service Forum - US Seminar - 2022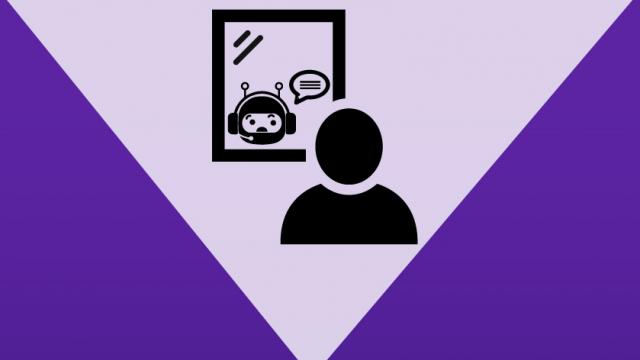 Blog
Part IV – Conversational AI: an AI Sibling or Distant Cousin?
Why Intelligent Enterprise Cloud?
Image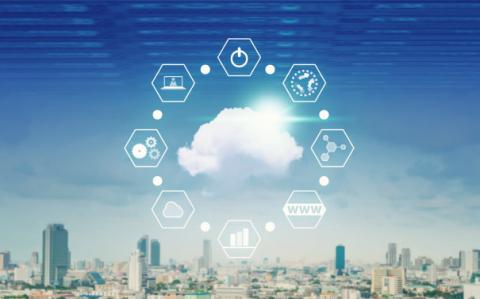 In today's digital economy, businesses must become data-driven to improve business performance, create sustainable value for consumers, and build more innovative and efficient processes to deliver unprecedented levels of performance to remain competitive.
Data and analytics must be a core element of business strategy and operations to ensure enterprises make data informed decisions.
How to improve efficiency in multi cloud, hybrid ecosystems?
How will disruptive technologies create exceptional customer experiences and drive operational efficiencies?
How to accelerate decision-making leveraging machine learning and AI technologies?
HCL Intelligent Enterprise Cloud Portfolio
Image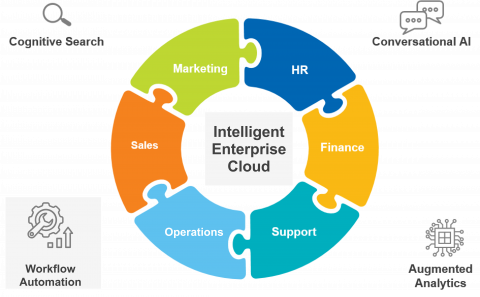 The Intelligent Enterprise Cloud is a collection of domain-specific knowledge mining applications that are purpose-built for the multi/hybrid cloud IT landscape of an enterprise where applications and systems are spread across a heterogeneous mix of public cloud, private cloud, and on-premise environments. These applications use disruptive technologies such as Cognitive Search, Conversational AI, Robotic Process Automation, and Augmented Analytics to help drive operational efficiencies and enable smarter decisions and collaboration for business users across Finance, Operations, Sales, and HR.
Our Mission:
Simplify information access
Enable smarter collaboration
Accelerate intelligent decisions
Platform Capabilities
Data Connectors & Integrations
Extract data from any source in a multi/hybrid cloud service ecosystem
Connectors for leading ticketing, service management, and CRM systems
Easily connect any other home-grown or custom system
Write-back to source systems to ensure single source of truth
Self-learning conversational AI engine for a superior self-service experience
Pre-built automated workflows for specific verticals/business functions
Support for multiple languages for global deployments
Live agent handover for seamless transactional interactions and more
Knowledge Mining & Analytics
AI-powered cognitive search application to search information from any data sources.
Guided user journeys in adaptable interfaces
Actionable search-based insights for accelerated decision making
Document understanding of several file format types
Image

Get started with free Business Value Assessment