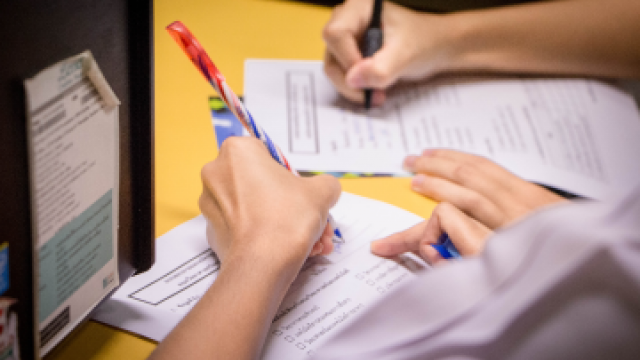 Whitepaper
Segment Routing Over IPv6 Acceleration Using Intel® FPGA Programmable Acceleration Card N3000
Overview
Image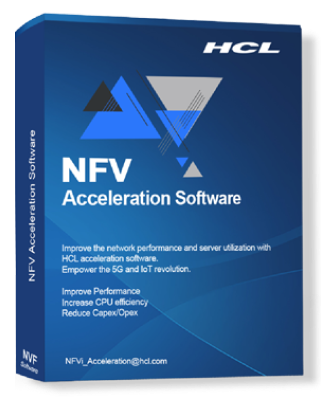 The explosion of transporting data over cellular networks combined with the move to virtualized services creates challenges for network operators, both in meeting demand and delivering new services.
Additionally, 5G is driving a change in network architectures with O-RAN disaggregating hardware and software. 5G technology is driven by
Up to 100GBPS data rate, which is a 10x to 100X increase from 4G and 4.5G networks
Up to 100X number of connected devices per unit area compared to 4G LTE
99.999% availability, with 1-millisecond latency
1000X bandwidth per unit area
To offer 5G technology and services to customers and overcome challenges, telecom operators are adopting Network Function Virtualization (NFV) and Software Defined Networks (SDN) approach. Network Function Virtualization (NFV) offers network operators the ability to scale their networks with modular software running on COTS servers. HCL NFV acceleration on a SmartNIC (Network Interface Card) is a cost-effective way to improve computing capacity to accommodate new services and scale with existing server infrastructure. HCL's Industry Software Division has partnered with Intel to deliver a full suite of network acceleration workloads onto Intel's PAC N3000 SmartNIC cards.
Business Benefits
Image

Reduced Costs
Consolidate servers in your data center
35% savings in Capex + Opex
Do more with less
Image

Increased Performance
96% Performance improvement
Achieve higher throughput with lower latency
Improved server utilization
Image

Increased Efficiency
Up to 5X lower latency than software
3X CPU Core Savings
Resources can be freed up for other business applications
Image

Flexible Deployment
Easy to repurpose
Programmable acceleration
FPGA can be reprogrammed as business needs evolve
Products
SRv6 Acceleration
OvS Acceleration
Tungsten Fabric (TF) vRouter Acceleration
Segment routing over IPv6 addresses the requirements of NFV & SDN architecture.
SRv6 simplifies NFV implementation by allowing SDN, service chaining, and tunneling at the same time
3X performance improvement with SRv6 accelerated solution
Save CPU cores and CPU cycles to get the same throughput as SRv6 software-based approach
Available CPU capacity enables optimized processing of core network functions
A teleco -grade OvS acceleration solution for both VM and Containers-based infrastructures.
Open vSwitch (OvS) is widely used in SDN and NFV communities. Despite the flexibility of virtual switches, they bring poor I/O performance and high CPU overhead whereas OvS Acceleration resolves performance issues. HCL OvS acceleration solution improve performance and save CPU Cores. It supports both OVS-Kernel & OVS-DPDK implementation and has robust features set.
Achieve 10X performance improvement with HCL's OvS acceleration solution
Supports both OVS-Kernel/DPDK implementation and has a robust feature set
Migrate workload in real-time (scaling) and achieve live mirroring
Improve vRouter Forwarding Rate
Tungsten Fabric (TF) is an SDN hybrid and multi-cloud solution which allows secure and unified policy enforcement across the cloud environment. TF vRouter Acceleration improves the vRouter forwarding rate using Intel's PAC N3000 card, freeing CPU resources for VNF/CNF use.
100% core savings for fast path (zero cores used for fast path)
Up to x6 times increase in throughput for smaller packets & Up to x5 times lower latency than software
Up to 100% line rate for higher packet size