Telecom & 5G
Next-Gen Products for Future Focused Networks

The convergence of cloud, hyperscale data centers, edge computing, and mobile network technologies is driving a revolution in the way Communication Services Providers (CSP) deliver telecommunications services to subscribers. Leading CSPs are leveraging cloud-native architectures to transform and build a scalable network infrastructure that costs significantly less than traditional architectures.

5G promises to transform how networks are built and consumed, and is driving new use cases in video, fixed wireless access, and Internet of Things ( IoT). CSPs continued investment in next-generation technologies will deliver new and innovative services to both enterprises and consumer subscribers.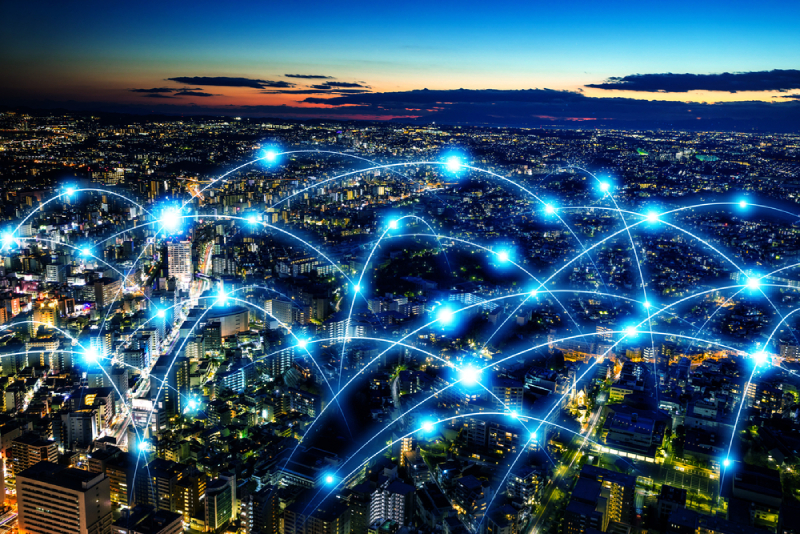 Explore the Telecommunications Portfolio
Image

HCL Augmented Network Automation (ANA) Platform
Augmented Network Automation (ANA) is a next- generation self -organizing network (SON) solution that is vendor agnostic and supports O-RAN , 4G and 5G networks
Image

HCL SMARTWiFi Platform
HCL SMARTWiFi is a cloud-native, containerized WiFi network management platform for communication service providers (CSP) and managed service providers (MSP)
Image

HCL iCE.X - Intelligent Device Management Platform
Carrier-grade, cloud-ready intelligent remote device management platform for tens of millions of devices
Image

NFV Acceleration
Network Function Virtualization( NFV) acceleration products from HCL and Intel resolve network bottlenecks and achieve 3X savings in processor cores
Image

HCL X-Haul
Wireless X-Haul modem IPs for millimeter-wave and microwave radios, enables OEMs to deliver high-capacity, low-latency products for 5G front haul and backhaul
Highlights
Image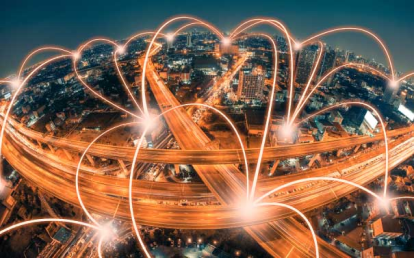 HCL's Industry Software Division creates leading-edge products that enable CSPs to maximize the benefits of a fully virtualized, low latency network architecture which is also agile, high performant , and cost-efficient.
Artificial Intelligence and machine learning are infused across the portfolio to deliver automated optimization and self-healing features across customer care, device management, and service orchestration products.
Automation and containerization are the cornerstone of the product architecture, enabling cloud-native applications that can be deployed in public, private or hybrid clouds or on-premise environments.