Overview
Image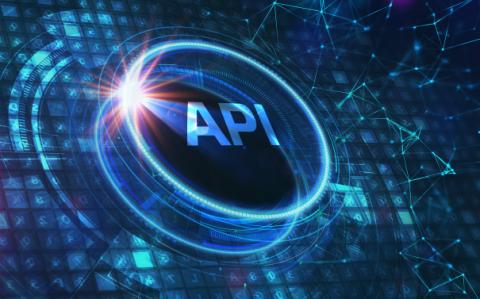 HCL SONFlex is a set of published APIs that enables a Communications Services Provider ( CSP) or an authorized 3rd party to develop customer applications using the SON ( self-organizing network) platform capabilities of HCL Augmented Network Augmented ( ANA) platform ( formerly HCL SON) ANA. SONFLEX enables CSPs to create customized applications to meet specific business requirements. Leveraging and agile development cycle, CPSs realize faster time to marketing of new services while improving efficiencies.
Key Benefits
Image

Fast deployment of new cellular services
The open platform provides flexibility and accelerates time to market with incremental OPEX savings.This open platform collects information from many data sources to be analyzed and optimized. Additional APIs available for ad-hoc solution development.
Image

Conflict management
HCL SONFlex enablse simultaneous operation of multiple SON applications from both operator and third parties.while avoiding network conflicts and network degradation.
Image

Ease of use
Simple, intuitive, and easy-to-use GUI with assisted verification using enhanced SONFlex Studio automates routine tasks.
Image

Future proof
HCL SONFlex supports current and future requirements of CSPs including 5G and the Open Network Automation Platform (ONAP) architecture.