Overview
With the vast amount of unstructured data needing to be searched, enterprise applications with in-built search that uses only keywords return irrelevant results because the context of the query is missing - It's not user centric. In addition, enterprise data resides in silos, (standalone, disconnected systems) and thereby inaccessible by most users. Enterprises require an innovative solution that surpasses traditional keyword-based search engines to deliver high search accuracy and solves the data access challenges.
Benefits
Quick ROI with reduced deployment and setup times
High search accuracy (more than 85-90% compared to key word search)
Easy configuration by business users (not data scientists)
Flexible interface easily integrated to existing conversational AI, web or mobile application
Cognitive Search Software
Image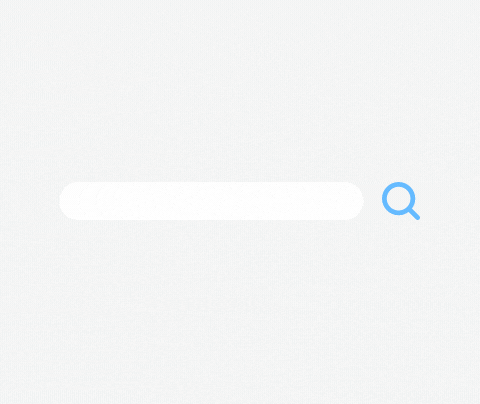 HCL IntelliSearch is a cognitive search application that applies Artificial Intelligence (AI)/Machine Learning ( ML) on user's search terms to preserve the context of each query, unlike traditional keyword based search engines. IntelliSearch leverages trained bi-directional (words that come before and after), transformer-based ML model along with unsupervised learning to improve the discoverability of context specific information. The built-in low/no code connector framework provides business users the ability to quickly connect to many data sources and store knowledge articles such as product FAQs, service bulletins, troubleshooting guides, and user care manuals into a centralized data lake for automated indexing and content processing. Flexible deployment options over private cloud, public cloud, and on-premises support varied customer needs.
How it works
Connect document / content management systems
Low code/no code flexible data connectors
Robust pre processing
Indexing engine
Content tokenizing
Neural network-based transformer
Search terms labelling
Contextual relationship understanding
Comprehensive set of REST APIs
Built-in analytics engine
Integrate with workflow automations
Product Capabilities
Connect document / content management systems
Low code/no code flexible data connectors
Automated indexing and processing
Single search index across data sources
Varied document formats understanding
Integrate search bar to mobile application, web application, desktop application or conversational AI platform
Get Started
Image

Get started with free Business Value Assessment