Optimize Sales and Distribution
Image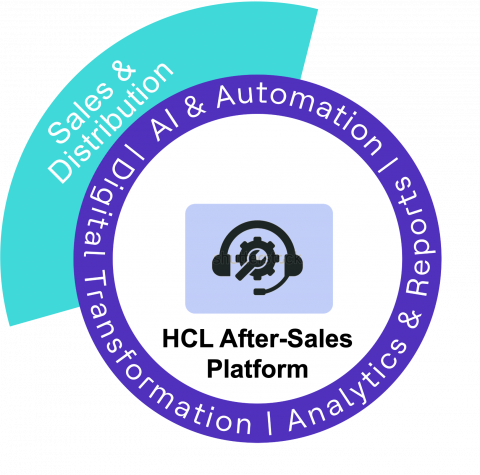 HCL After-Sales Platform for Sales and Distribution manages the complete lifecycle of bringing a product or service to the market, including activities such as managing internal CRM, dealer network for offline sales and service, and eCommerce store for online sales. Find and keep customers, streamline operations, and grow profitability whether you are selling from direct or dealer network or through online commerce
Dealer Management System
Equipment Sales CRM
Service Parts eCommerce
Dealer Management System
Adhere to time-tested system for service, sale and parts assistance through large dealer networks that's bursting with rich analytics.
43,564
Transacted Customers
1.1M
Service Orders Fulfilled
470K
Sold Parts and Services
57,618
Installed Base Served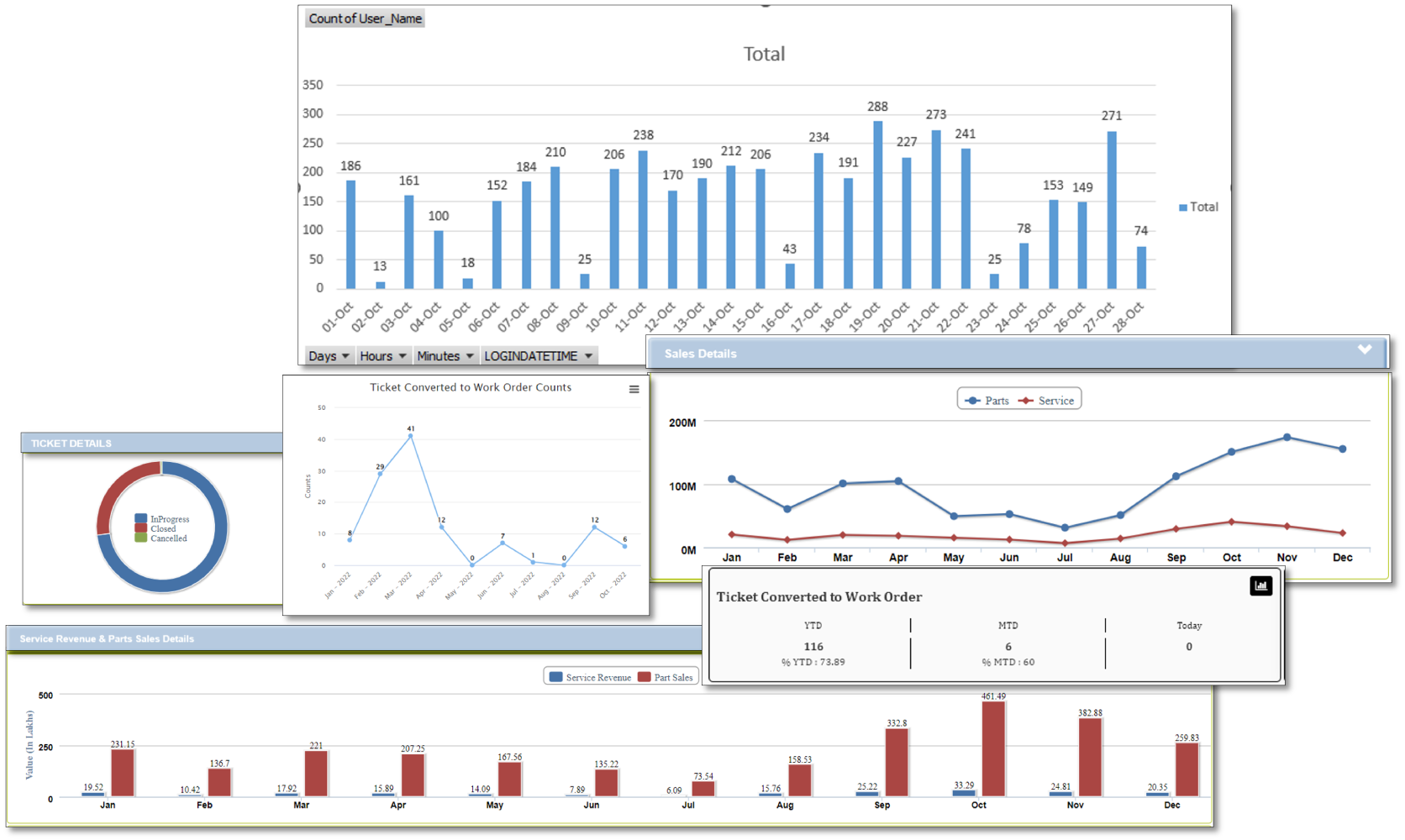 Image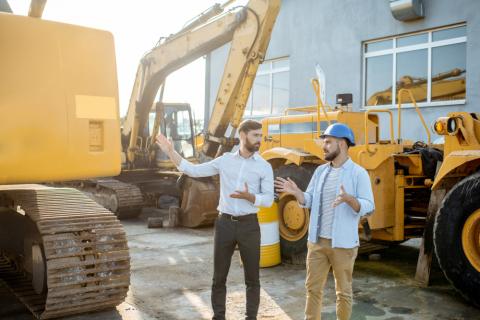 Equipment Sales CRM
Stay on top of all sales inquiries, quotations, and orders, and have full visibility of equipment inventory, specifications, configurations, pricing information, and support for sales type such as high sea sale, and bond sale. HCL After-Sales for Equipment Sales CRM gives your sales force the tools they need to serve customers and close deals.
Fully compliant with current workflows
Built-in qualifications and validations to streamline free-of-cost (FOC) commitments
Complete cost capturing, configurable quotation, and more.
Image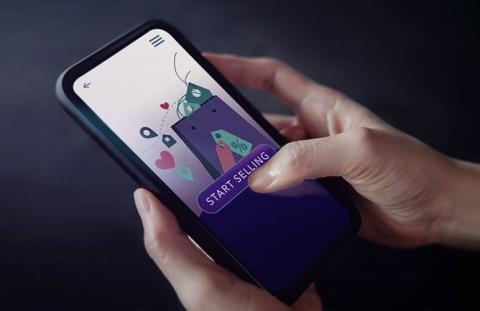 Service Parts eCommerce
Take advantage of the high demand for genuine OEM parts and accessories by making it easier for customers to find you with our seamless ecommerce application.
Low-risk investment to launch an online marketplace
Self-service parts buying experience
Full control for onboarding sellers and managing inventory
Deploy to the Cloud in Minutes with HCL Now
Any organization can realize the benefits of cloud-native
Not convinced? Try our outcome-based white-glove services offerings.
40 min free business value assessment
Get Unparalleled Support & Expertise
· Chat, phone & email support